Interesting Facts about currency (money)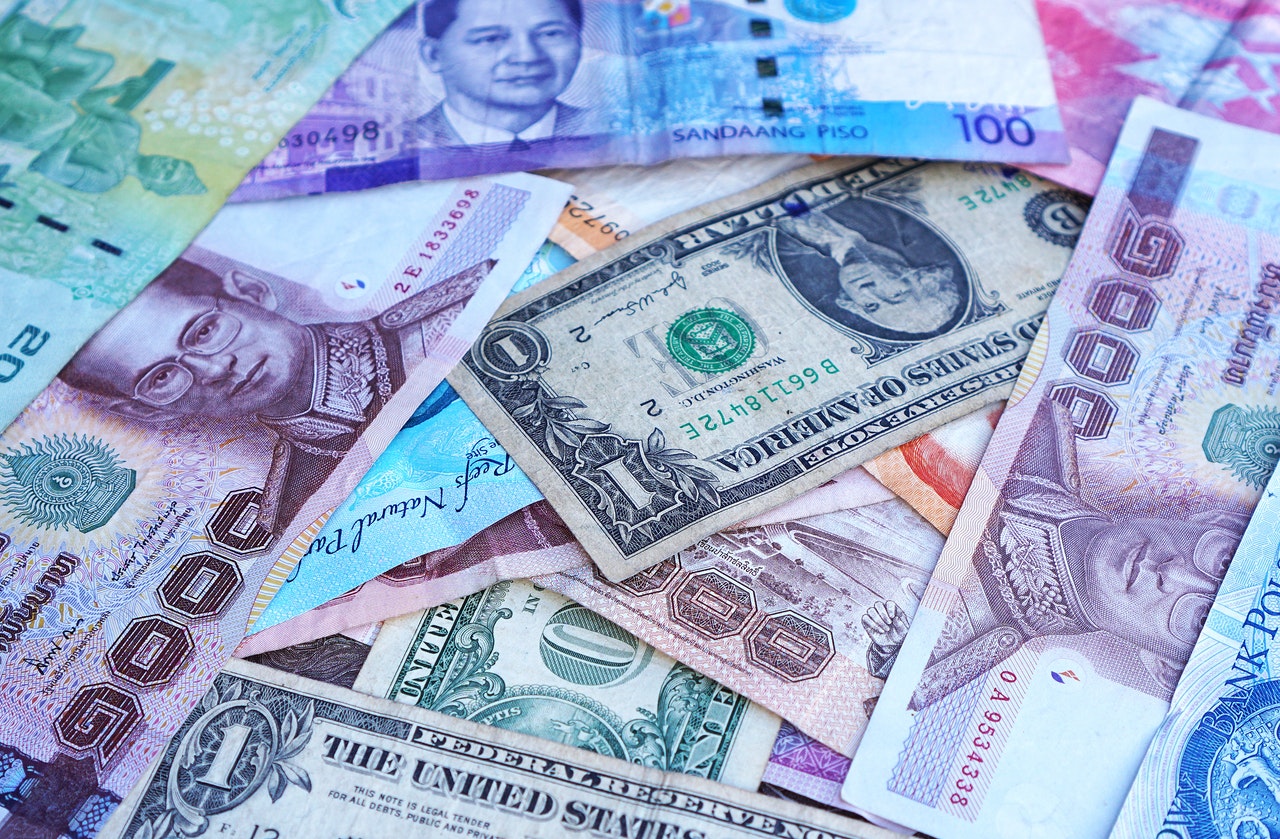 Here are some interesting facts about currency from the US and abroad.
On an American one-dollar bill, there is an owl in the upper left-hand corner of the "1" encased in the "shield" and a spider hidden in the front upper right-hand corner.
On a Canadian two dollar bill, the flag flying over the Parliament Building is an American flag.
All 50 states are listed across the top of the Lincoln Memorial on the back of the $5 bill.
Traditionally only Presidents are on US currency, however these individuals have the honor of being adorned onto US currency: Benjamin Franklin on the $100 bill, Alexander Hamilton on the $10 bill, Susan B. Anthony on the $1 coin and Salmon P. Chase on the $10,000 bill ( who is Salmon P. Chase? click here to find out ).
The first paper currency issued by the U.S. Department of the Treasury were Demand Notes Series 1861.
The clock in the steeple of Independence Hall on the back of the $100 bill are set at 4:10.
The first $2 bill was produced in 1862.
The average life span of a $1 bill is 21 months.
In contrast to the $1 bill the $100 bill has a life span of 89 months.
Did you know it costs about 1.2 cents to make a penny and almost 7 cents to make a nickel.
It takes approximatly 454 $1 bills to make a pound. ( or 454 of any bill ).
If you wanted to make a stack of $1 bills 1 mile high, it would take you about $14,500,000.00.